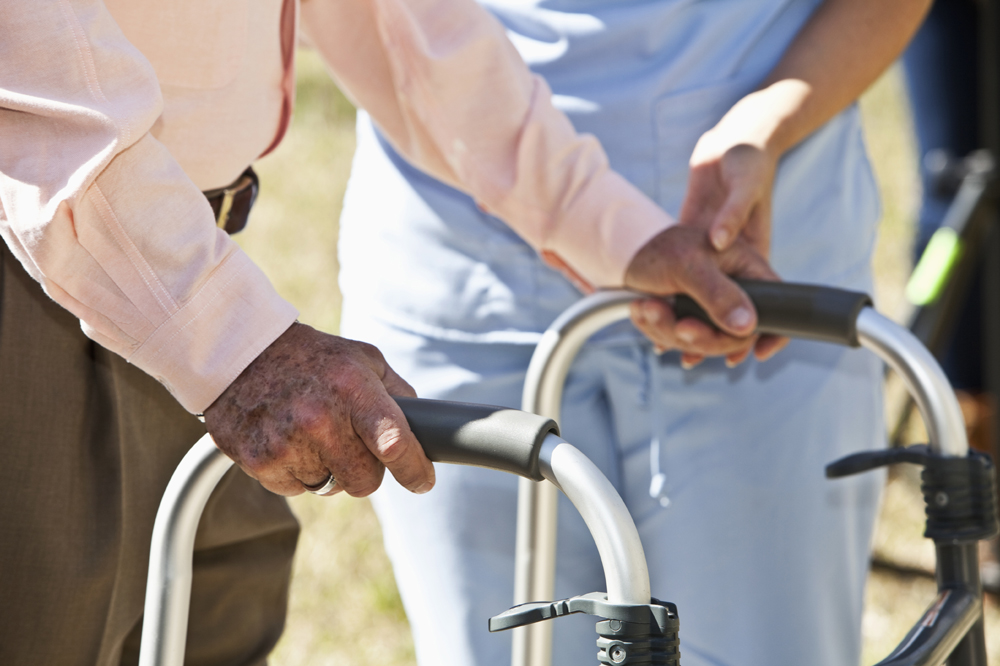 Services Provided at No Charge
ACOFA is funded by federal and state entities and supported through private donations. Most of our budget comes through the PA Department of Aging and the majority of these funds are from Pennsylvania's State Lottery proceeds. The combination of federal, state, and private funds are used to pay for the variety of services we offer.
Some services such as Information & Assistance, Senior Centers, Medicare Counseling (Pennsylvania Medicare Education and Decision Insight (PA MEDI)), Tax Assistance, Health Promotion, assessment, and care management activities are provided at no charge to the consumer.
Senior Center activities (including lunches) are provided at no charge however, a donation toward the cost of the meal is encouraged. Read more about activities offered at our Senior Centers above. 
Transportation contracted through rabbittransit is available at no charge to senior centers, adult day programs, grocery shopping, medical appointments, banks, pharmacies, and human service agencies.
Home-delivered meals that are offered through ACOFA are provided at no charge. Various private programs throughout Adams County have their own fee structures, and generally require the client to pay the cost of the meal in full.
Although these services are offered at no charge, voluntary contributions are encouraged to assure assistance to as many people as possible. Consider making a charitable contribution to support our services today.
Services Subject to Cost-Sharing
All residents of Adams County who are at least sixty years of age are eligible for services. While some of our services are offered at no charge to the consumer, many services require the cost to be shared by the individual, based on their income level. A sliding fee scale is used to determine the charge.
Consumers are assessed by Care Managers for the level of care needed and financial eligibility. Documentation of monthly income and assets must be disclosed at the time of the assessment to determine the consumer's cost-share amount.
The following services are subject to cost-sharing:
Personal Care
Adult Day Care
Lifeline
Transportation (outside of approved locations)
Service Funding
ACOFA is funded in part by generous contributions from private donors. We would appreciate your consideration of a financial donation to help make a difference in the lives of seniors in Adams County.
"The meals are a treat and just the right size. It is convenient to heat and eat. Thank you for the friendly service."
– Bernadette S.